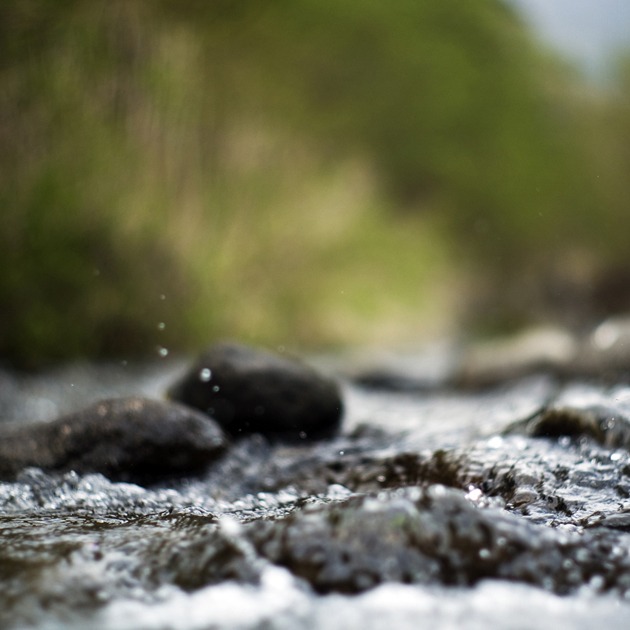 In July we will repeat last year's Chi Gong retreat at the beautiful mountain campsite, Kozy Kabins, on Mt Haruna.
Come and recharge in the natural surroundings of the Mt Haruna Adventures Campsite for a weekend of Chigong and Tao Yoga workshops. The workshops will be tailored to help you de-stress from the daily grind of living and working in the city.
自然に囲まれた榛名山アドベンチャーズキャンプ場で、気功とタオヨガのワークショップを開催します。
このワークショップは、都会での生活やお仕事で日々強い疲れを感じている方へ、ストレス解消のためにぴったりの内容になっています。
We will focus on movement and breathing exercises that you can take home and implement into your daily practice.
今回私たちは、動作や呼吸のエクササイズを中心にレッスンを行います。ご自宅でも日常的に練習していただける内容です。
Learn how to control your emotions and build inner strength.
感情のコントロール法を学び、内面の強さを高めていきましょう!
Cost ¥19000 per person.
料金:1人19,000円
This includes accommodation, 3 vegan meals, 5 workshop sessions and transfer to and from Takasaki Station or Annaka-Haruna Station.
宿泊代・ベジタリアンフード3食・ワークショップ5回分含む。
Here is a tentative schedule of the retreat:
Saturday July 23rd 2011
11:30am arrive at Takasaki Station for pick-up and transfer to the campsite
1:00-3:00pm Workshop 1
3:00pm-4:00pm break
4:00-6:00pm Workshop 2
7:00-8:00pm Healing foods dinner
9:00-10:00pm Healing sounds meditation or walking meditation
10:00pm bedtime
Sunday July 24th 2011
6:00am wake up
6:30-7:30am Morning exercises
7:30am-8:00am Hot tea and fruit break
8:00am-9:30am Workshop 3
9:30am-10:30am Healing foods brunch
11:30am-1:00pm Workshop 4
2:00pm Trip to the 1200 year old Haruna shrine
4:00pm Transfer to Takasaki station and return to Tokyo
Spaces are limited to please book your spot now!
参加可能人数は限りがありますので、お早めにご予約ください!
For reservations and any questions about the retreat please email: info@curatio.jp
The accommodations at Mt Haruna are simple as it is a campsite. Please bring your own sleeping bag or blanket and pillow for sleeping. The temperatures in late June should be quite warm at night.
Below are some websites with information on the campsite and surrounding area including photos, maps of the area, transport and weather info.
KozyKabins: http://kozykabins.com/intro
Photos: https://picasaweb.google.com/patric.spohn/JapanOutdoorAdventuresAllSeasonAdventuresMtHarunaSurroundings
Access: http://kozykabins.com/accessharuna
Map Link: http://bit.ly/harunamap
Train Access: http://bit.ly/japantrainschedule