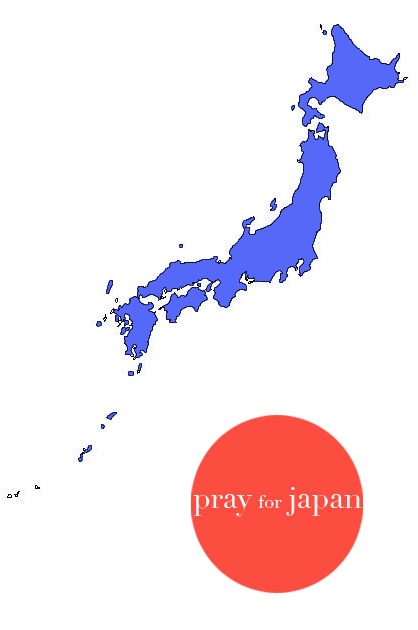 I'm currently in Australia spending some time on
the beautiful Gold Coast to plan the next stage
of my journey through life.
Around 10 days after the massive M9.0 earthquake
and tsunami hit Northern Japan I decided it would
be a good opportunity to take a break in Australia
and assess the options available in my home
country.
Initially after the quake I was reluctant to leave
Japan. But as the nuclear situation worsened I
thought it best to spend some time away from
Tokyo.
I plan to return to Tokyo in June for a short time
and hope to resume some Universal Healing Tao
classes and workshops while I am there. Also I
will be available for healing Thai massage and
Reiki sessions.
In the meantime I hope to find a space on the Gold
Coast to offer some UHT classes and healing
sessions.
I will update my schedule as soon as I have
decided new workshop and class dates.
Please send your prayers and healing energy
to the people in need in Japan.