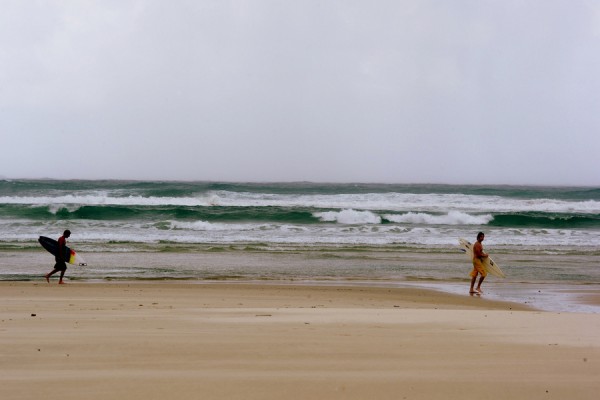 As of September 2013 we have relocated to the beautiful Gold Coast in Queensland, Australia.
We are looking forward to establishing a healing retreat centre here but in the meantime we will offer our services on a mobile basis.
Please don't hesitate to get in touch with us to make a reservation.